With this Beko 1.5hp air conditioner, you are well on your way to ending those sweaty days and uncomfortable nights. Experience cool and pleasant temperatures at a low energy consumption rate. The Beko 1.5hp air conditioner is packed with amazing features.
R22 Gas and other features
This Beko 1.5HP Split Air Conditioner uses R22 Gas and has fast cooling capabilities. It has been carefully designed to have an A+ Cooling Energy Efficiency thereby allowing you to use it for longer hours without having to worry about energy consumption.
The Beko 1.5HP Split Air Conditioner BGC12-121 is also equipped with an Anti-Bacteria Filter that improves the quality of air indoors. The Anti-Bacteria Filter traps airborne contaminants including dust, pollen, spores, bacteria, and viruses. Now you get to enjoy cool and healthy air.
Also the Beko 1.5HP Split Air Conditioner has a low operation noise unlike other ac's. It has been designed to make very little to no noise when operating even under high mode. Get some peace and quite when using the amazing air conditioner from Beko.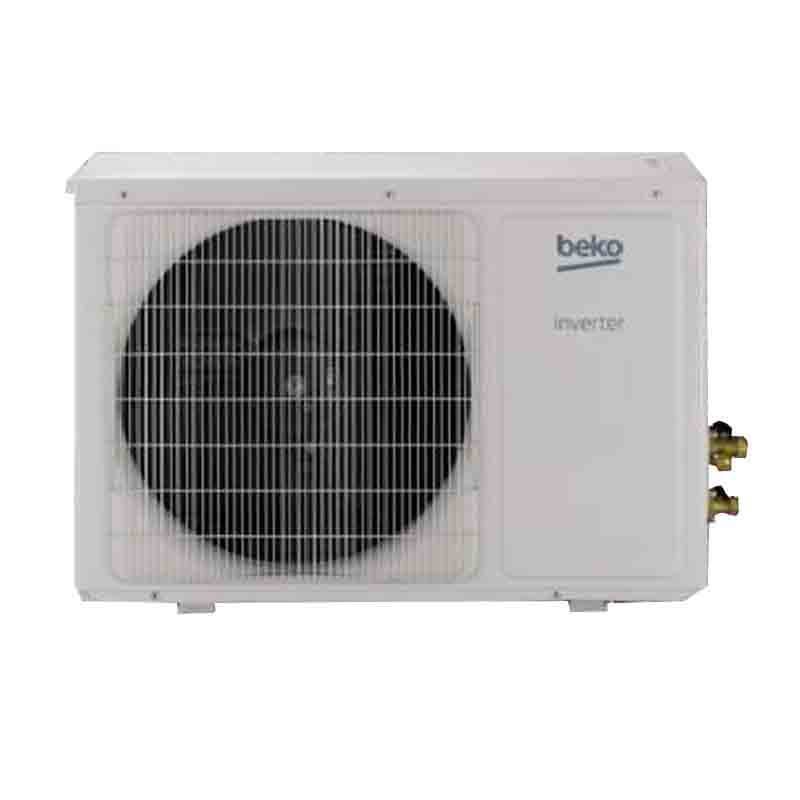 Best Price in Ghana
We at have the best price in Ghana anytime you talk about air conditioners. Shop today from Niamapa this Beko 1.5HP Split Air Conditioner and enjoy a discounted price. We also offer prompt delivery on all orders no matter the location. Rush now whilst stock lasts!
Warranty
We offer an amazing after sales service for this Beko 1.5HP Split Air Conditioner . Not only do you get to enjoy a discounted price on your purchase, but you also get to enjoy a 12 month warranty.
Order now and enjoy cool breeze all day long!