Delron 1.5HP Split Air Conditioner
1.5 Horse Power
Cooling Capacity: 3.55 kW
Model Number: DSAC-1.5
24 hour timer
Flat and stylish front panel
Vertical auto swing
This Delron 1.5HP Split Air Conditioner (DSAC-1.5) keeps the air in your home cool and comfortable, come rain or shine.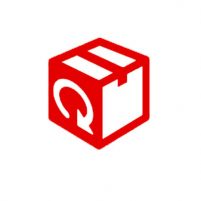 Return Policy
7 Days: Terms and conditions apply.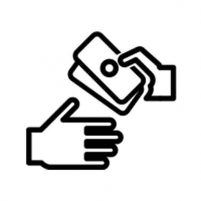 Payment mode
All payment options available. Proceed to checkout to select your preferred choice.
Free Delivery
Applies to areas within Accra and Tema. Proceed to checkout to find out more.
Related products