Delron 56″ Plain White Ceiling Fan
5 speed wall mounted regulator
56 Inches
Smooth and Silent Operation
Scanning area: 1400mm
Power: 75 W
This Delron 56″ Plain White Ceiling Fan provides a silent ambiance to your surroundings.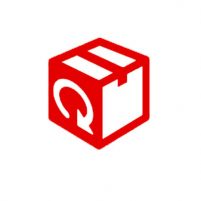 Return Policy
7 Days: Terms and conditions apply.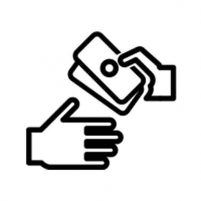 Payment mode
All payment options available. Proceed to checkout to select your preferred choice.
Free Delivery
Applies to areas within Accra and Tema. Proceed to checkout to find out more.
Related products