Gree 2.5HP Split Air Conditioner with R22 gas is one of the best and durable air conditioners you can find on the market! This 2.5hp air conditioner comes with all the latest features you can find in and air conditioner and we at Niamapa have the best price in Ghana. This Gree GWC24AAD-K1NNA2B air conditioner is one of  most preferred ac's in the country and here is why.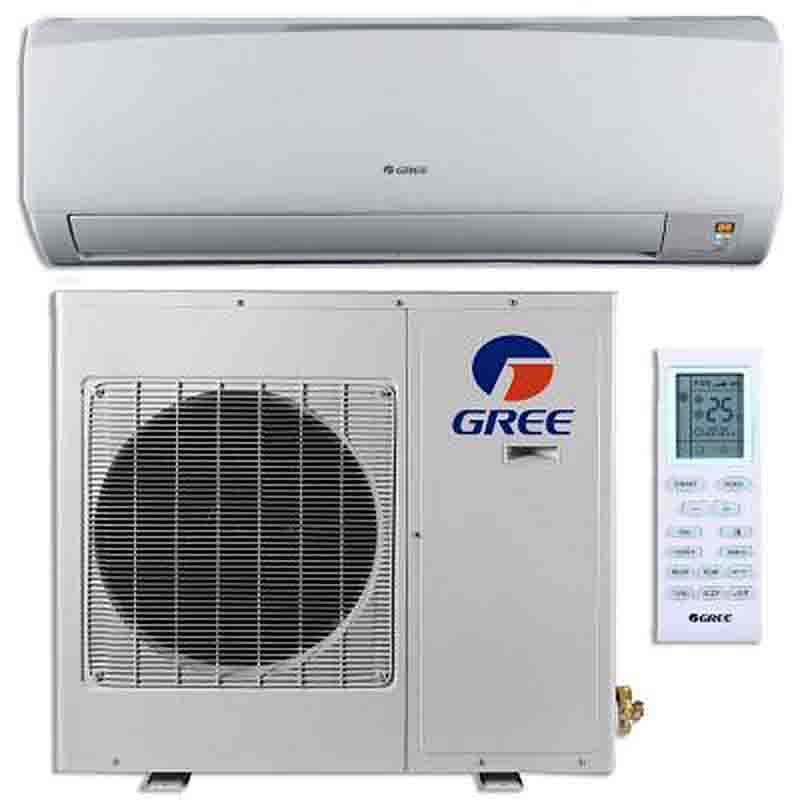 R22 GAS AND OTHER MAJOR FEATURES
This Gree 2.5hp has fast cooling capabilities and also it also uses R22 gas refrigerant to provide you with quality cool breeze all day long. 
Apart from that, this Gree 2.5HP split air conditioner is equipped with with anti corrosion technology protects the coils from from salty air and other airborne pollutants thus making it last longer. Also this ac has Healthy Filters which ensure you have a pure and health environment in your room by providing superior indoor air quality.
This 2.5 hp air conditioner from Gree also comes Multi-Protection Motor and a New Safer Fireproof Electrical Box. It has an auto restart function that restores all your previous settings whenever the lights are back on. It is also able to Self-Diagnose. This gree 2.5 hp ac GWC24AAD-K1NNA2B is all you need and more to enjoy healthy and cool breeze always.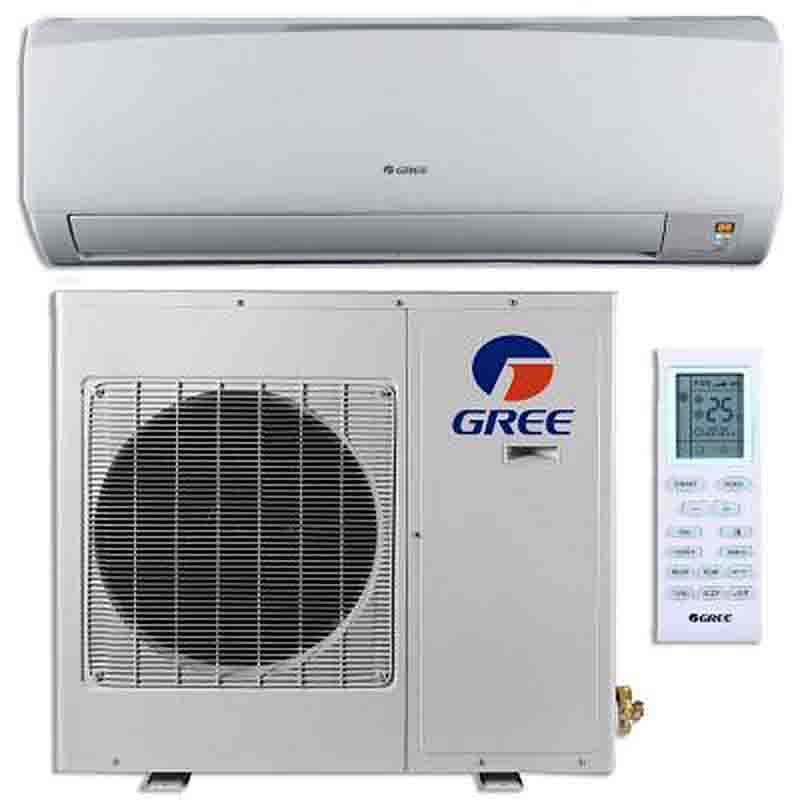 Best Price in Ghana And Warranty
This ac is just perfect to keep your room every cool. With all its latest features and high performance we at Niamapa have still decided to offer it at a very discounted price. We can confidently say that we have the best price in Ghana.
Thinking of after sales services? Worry no more and relax as we also offer you a 12 month warranty on this high quality, efficient and long lasting air conditioner.
Rush now and order yours today whiles stock lasts!