Nasco 2.5hp mirror split air conditioner is one if not the best looking premium design air conditioner you can find on the market. This mirror air conditioner from Nasco has an amazing LED Display that not only standout but also complements the room. This Nasco 2.5 hp air conditioner is very strong and durable and its also equipped with most of the latest technology you can find in an ac.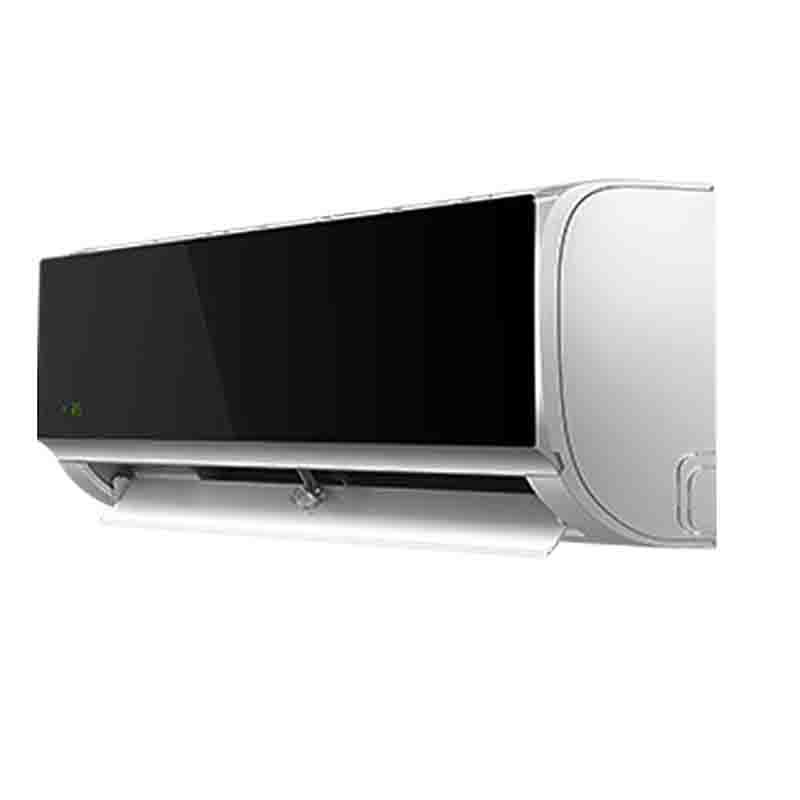 R22 Gas and Other major features
The Nasco 2.5HP Mirror Split Air Conditioner uses R22 gas and has fast fast cooling capabilities. It is also very energy efficient and can be used through out day without experiencing any major power consumption. It is very easy to maintain and has a quite mode that gives you a provides you with a cool and quiet ambiance when needed.
The Nasco 2.5HP Mirror Split Air Conditioner also comes with an anti-bacterial filter removes particulates and harmful irritants from the air and purifies it before recirculating it into the rooms. It also has an auto cleaning function that prevents the growth of bacteria in the ac by removing moisture from the air conditioning unit. Now you don't only get to enjoy cool air but healthy air as well.
This Nasco 2.5HP Mirror Split Air Conditioner also has an auto changeover function that automatically turns on the fan whenever the unit that heating up or the air is being cooled. It also sets the temperature and fan speed on your air conditioner depending on the temperature of the room.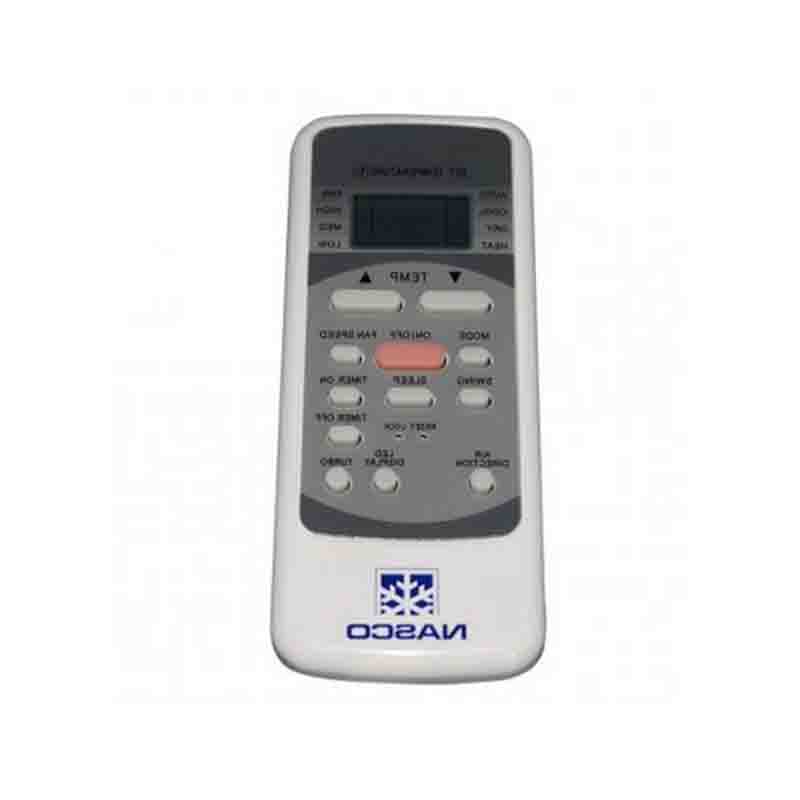 Best Price in Ghana
We have an amazing deal on this Nasco 2.5hp mirror air conditioner. We have the best price in Ghana whenever is comes to this ac. We also offer prompt delivery for this product regardless of your location. Order yours today whilst stock lasts.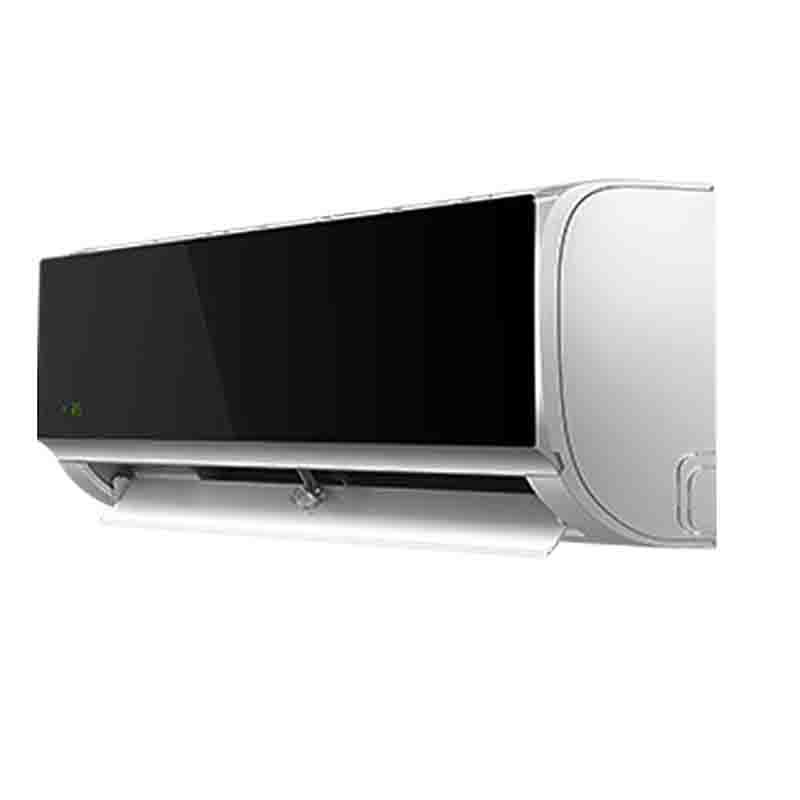 Warranty
We offer an amazing after sales service on this Nasco 2.5 hp mirror air conditioner. Not only do you get to enjoy a discounted price when purchasing it, you also get to enjoy a 12 month warranty. Worry no more and order yours today.