Nasco 32 Inch TV allows you to access clearer picture and sound quality like never before. Considered as one of the best performing tv's in the country, this Nasco 32 inch Digital Satellite tv captures every scene with little to no blur. The Nasco 32 inches tv is also a Full HD television meaning you get more sharper images than other tv's. Its time to take your tv viewing to the next level.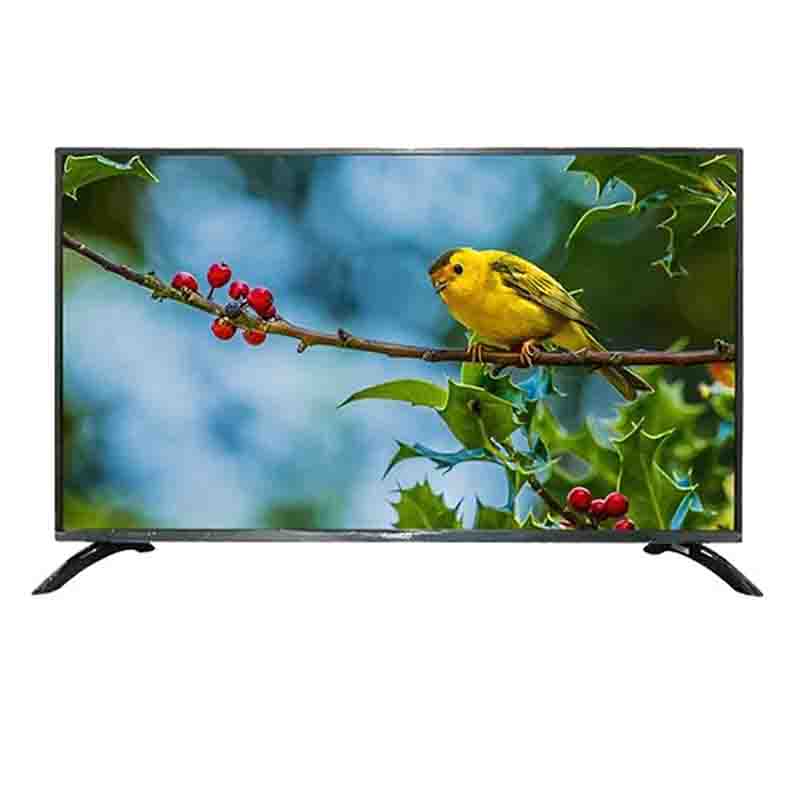 Nasco 32 Inch TV
The Nasco 32 Inch TV Digital Satellite comes in a black premium design with an Ultra-flat body that brings to you a broader vision for your viewing pleasure. Unlike other brands, this LED television also comes with a free stand and its also very easy to mount on the wall.It also has a strong inbuilt Digital Satellite decoder that performs incredibly well  in accessing loads of free to air channels anywhere in the country. For connectivity, this Nasco 32 inch tv comes with 2 HDMI pots, 1 USB pot and finally 1 VGA pot.The Nasco 32 Inch TV is very easy to operate and due to its high resolution of 1366 x 768, movie nights can now become more enjoyable. Packed with the latest LED technology, this Nasco 32 inch TV delivers bring and vibrant images whiles consuming less energy.
Price In Ghana
When it comes to the Nasco 32 inch Television, Niamapa has the best price in Ghana. We also offer prompt delivery on every purchase. This tv is perfect for every home. Relax and entertain yourself with the Nasco 32 Inch TV LED Digital Satellite.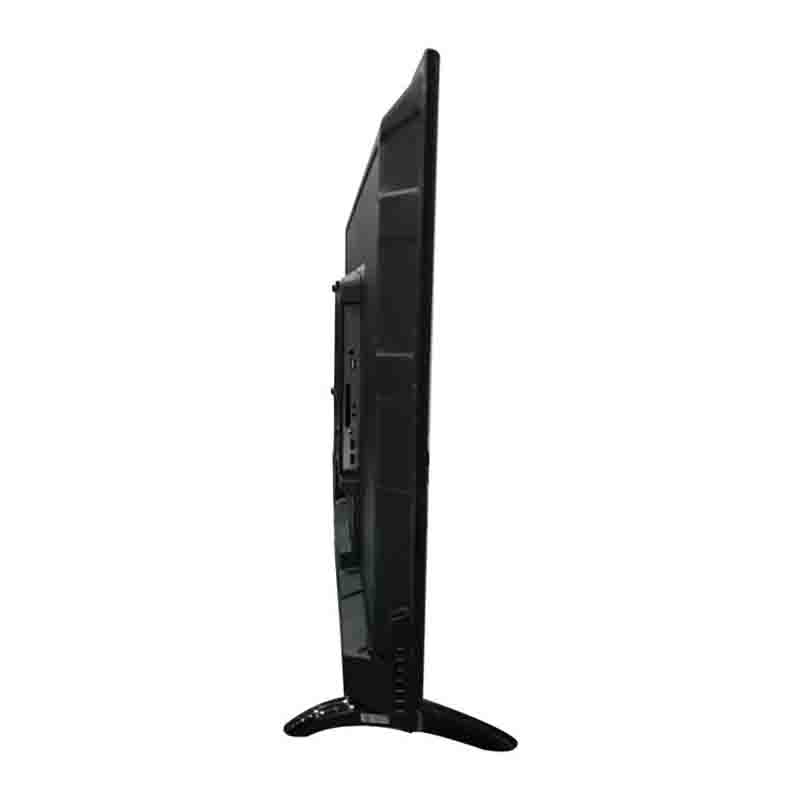 12 Month Warranty
Just like all our products, we also offer a 12 month warranty for this Nasco 32 Inch TV LED Digital Satellite. Enjoy prompt after sales service whenever the need arises. We cater for all manufactures defects at no cost to you the client.  Don't miss out on this great offer. Grab yours today whilst stock lasts.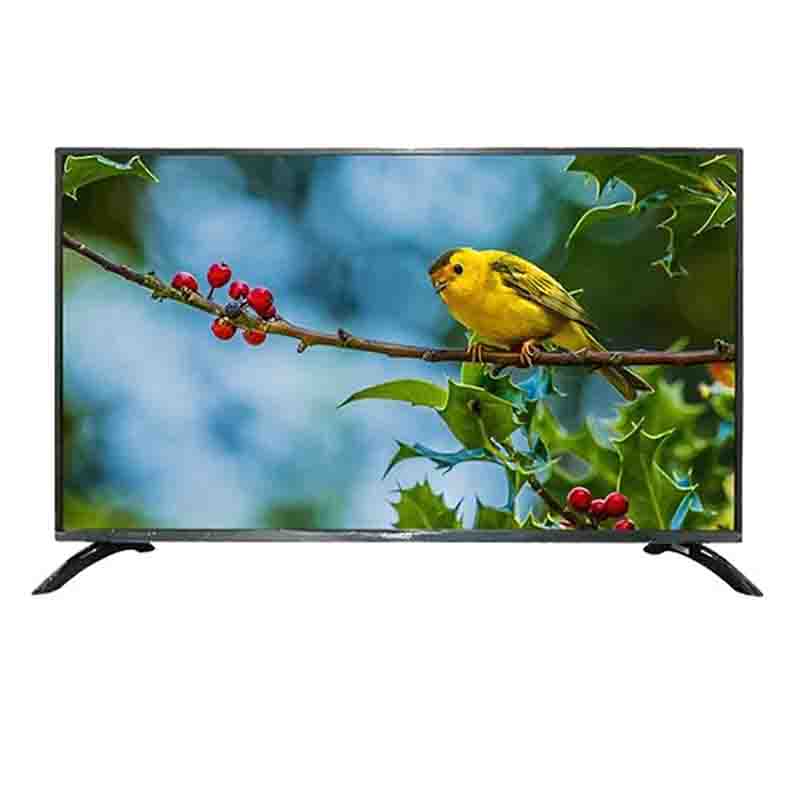 32 Inch TV Sale
When it comes to 32 inch tv we don't only sell Nasco. We have a wide range of 32 inch tvs from all your preferred brands. Whether its a 32 inch smart tv or a curve 32 inch tv, rest assured you will find all that an more here. Look no further when shopping for a 32 inch tv. Choose Niamapa.
To See All Our 32 Inches TV Please Click Here.
To See All Our Nasco TV's Please Click Here.