This Nasco 84 Ltrs Table Top Fridge (NASF1-11S-RED ) is perfect for keeping drinks and snacks in convenient places, particularly with its portable dimensions. It is one of the best preforming table top fridges you can find on the market.
84 LTRS CAPACITY
This Nasco table top fridge has a capacity of 84 Ltrs that makes it capable of accommodating all your fresh food stuffs. It is very spacious and also easy to clean. It has both a freezer and fridge compartment which makes it ideal in the storage of food stuff. This nasco table top fridge is a must have for anyone looking to buy a mini, portable or table top fridge for personal use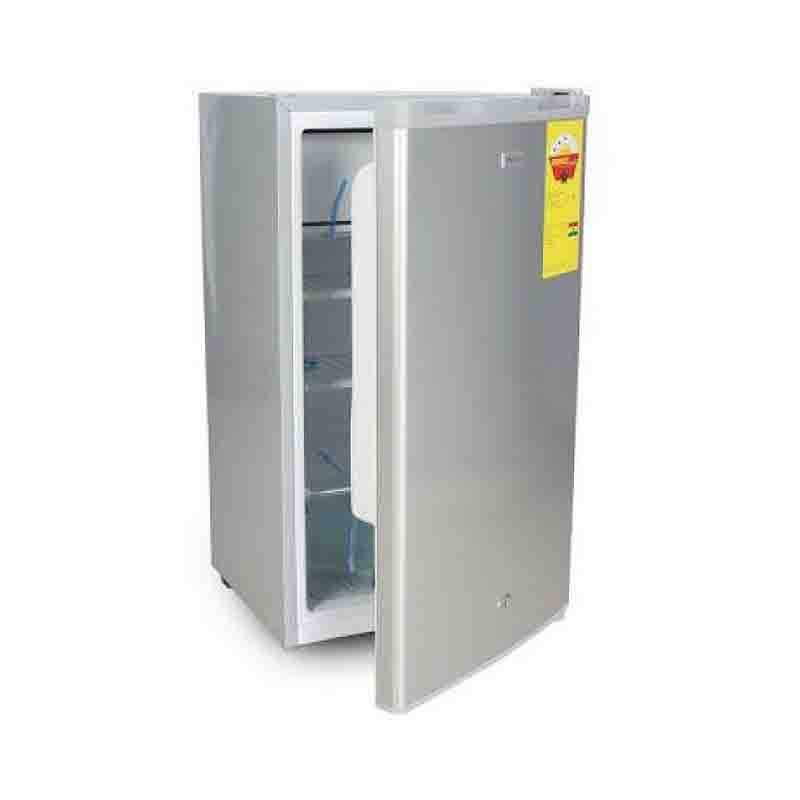 Best Price in Ghana
With loads of products to choose from you are are guaranteed to best price in Ghana always. Buy this Nasco 84 ltrs table top fridge from Niamapa today at a discounted price. We have the best price in Ghana. Order now whilst stock lasts!
Warranty
Like all our Nasco products, you get to enjoy a 12 month warranty anytime you purchase this Nasco 84 Ltrs Table Top Fridge (NASF1-11S-RED ). Whenever you shop from us, you get to enjoy prompt after sales services whenever the need arises.
Order your today from Ghana's best online shop.