This Samsung 55″ Smart 4K Ultra High Definition TV (UA65TU7000UXGH) allows you to experience stunning high quality 4K images like never before. With all the latest features encased in a premium design, this Samsung 55 inch tv performs exceptionally well. Sit back and relax as you enjoy all our favorite tv moments with this Samsung 55 inch 4k television.
4K And Other Major Features
This Samsung 55 inch Smart 4K Ultra High Definition TV has a wide viewing screen that provides you with a great cinematic experience. With It is Purcolor technology, you get to enjoy different shades of color which have been fine tuned to create an incredibly vibrant picture.
Surf the internet and install apps and monitor all your social medias on this Samsung 55 inch smart tv. Setting up is unbelievably easy and same goes for its use. This tv also recommends shows and programs for your view pleasure thereby allowing you to watch more and search less.
With its amazing and eye-catching design, the Samsung 55 inch Smart TV is easily able to standout and also complement any room. Whether you decide to mount it on a wall on set it up on a table, this television will be one if not the main attraction of the room.
Best Price In Ghana
Whenever you think of Samsung, think Niamapa. We have the best price in Ghana for all Samsung products. We offer great and unbelievable discounts and this Samsung 55 inch Smart 4K Ultra High Definition TV is no exception. Order yours today whiles stock last.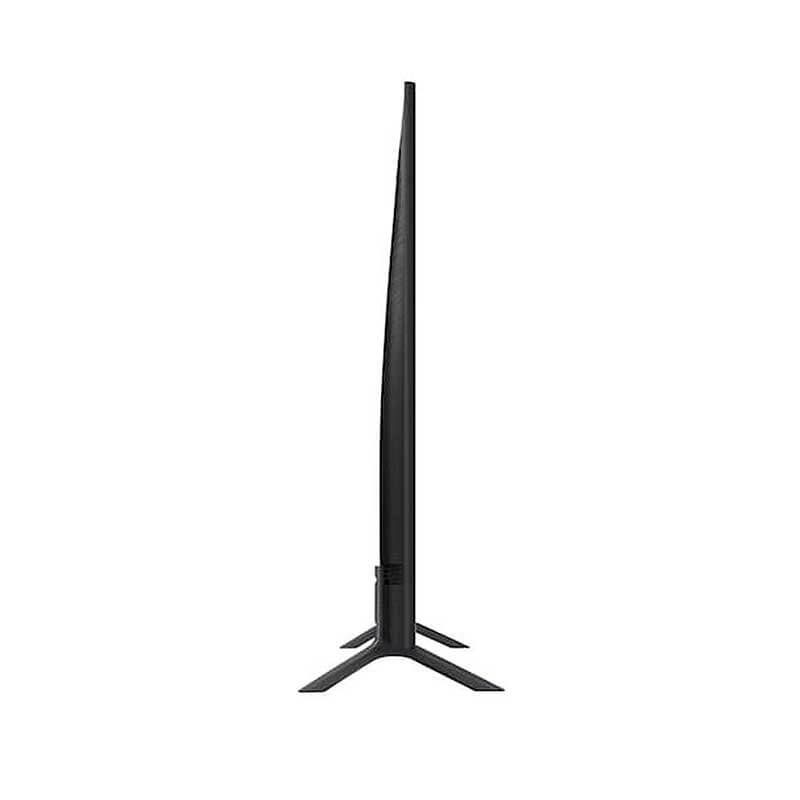 12 Month Warranty
This is an amazing and durable product which hardly develops any faults but still Niamapa will provide you with a 12 month warranty on any manufacturer defects. We also offer prompt after sales service in case the need arises. Order your today from Ghana's most trusted online store, Niamapa