This Nasco 1.7 Ltrs Kettle With Wooden Coating (KE01405Z-GS) brings the heat quicker than any stove-top kettle.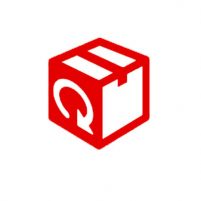 Return Policy
7 Days: Terms and conditions apply.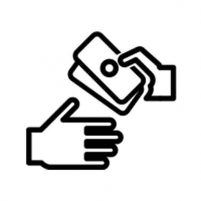 Payment mode
All payment options available. Proceed to checkout to select your preferred choice.
Free Delivery
Applies to areas within Accra and Tema. Proceed to checkout to find out more.
Related products