The Nasco 2.5hp Split Air Conditioner with R410 gas is one of the best selling air conditioners from Niamapa and Ghana as a whole. Due to its high performance and low energy consumption, it is now one of the most highly preferred conditioners in the country.
R410 Gas and other features
This split 2.5hp air conditioner from Nasco uses R410 gas and comes with copper condensers thus providing faster cooling capabilities. It also has a detector that automatically display "EC" on the indoor unit whenever there is any sort of leakage.
With its amazing automatic restart functionality, this Nasco 2.5 hp air conditioner with a cooling capacity of 24000 Btu/hr will resume operations with all your previous setting anytime power is restored after a power outage.
Another exciting feature with this Nasco 2.5hp split air conditioner is, it continues to operate at a very low energy consumption rate whenever you witch cooling modes. This is to allow the ac to dry up condensed water so as to prevent any mildew growth.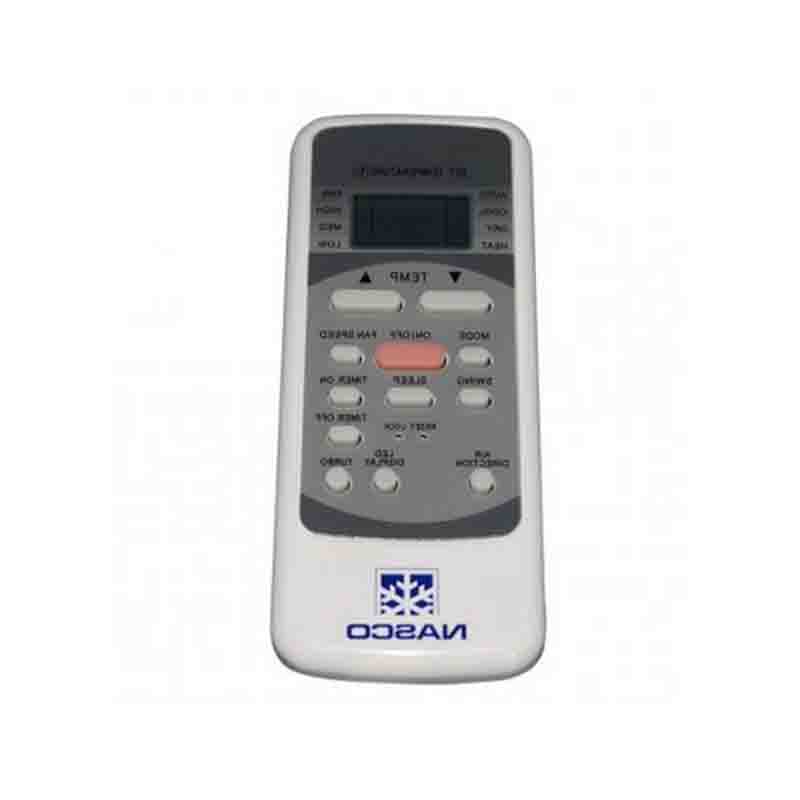 Best Price in Ghana
With over 1000 products to choose from you are are guaranteed to best price always from any of our products. Shop now for this Nasco 2.5HP Split Air Conditioner from Niamapa. We have the best price in Ghana. Order now whilst stock lasts!
Warranty
Like all our Nasco products, you get to enjoy a 12 month warranty anytime you purchase this Nasco 2.5HP Split Air Conditioner NAS-K24BLANC R410. Whenever you shop from us, you get to enjoy prompt after sales services whenever the need arises.
Order your today from Ghana's best online shop.